PET Rose Salad Bowl Combo Pack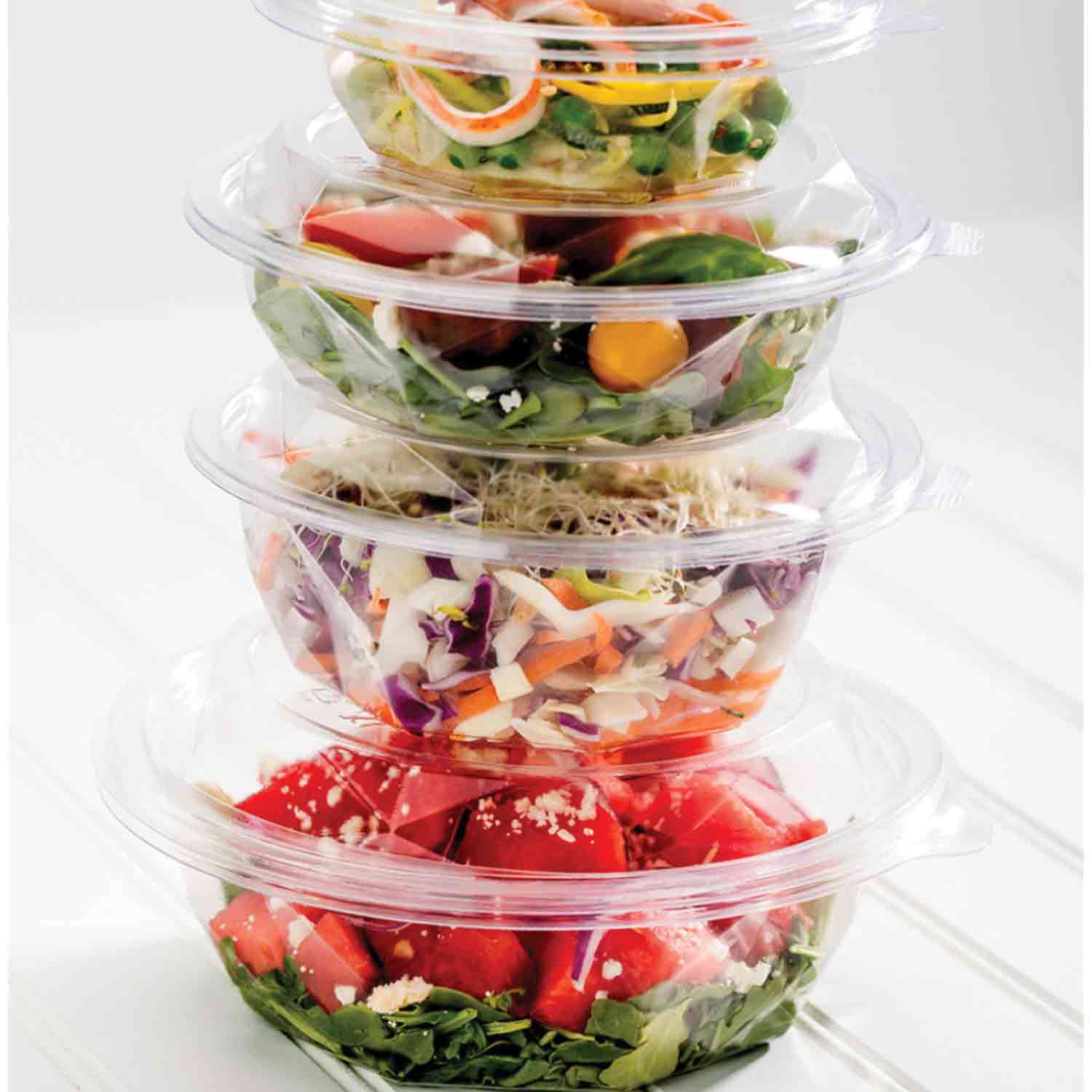 PET Rose Salad Bowl Combo Pack has a very attractive flower like design, adding more grace and elegance to your salad bar, grocery store, or deli with prepackaged fruits, salads, keeping them fresh wherever you go.
The extra-thick plastic will ensure the safety and freshness of the food, while maintaining portion control. This amazing design with match lids is stackable for easy storage. A no brainer choice for its convenience and cost effectiveness.
Showing all 5 results