NatureCup® - PLA Lined Double Wall Kraft Paper Cup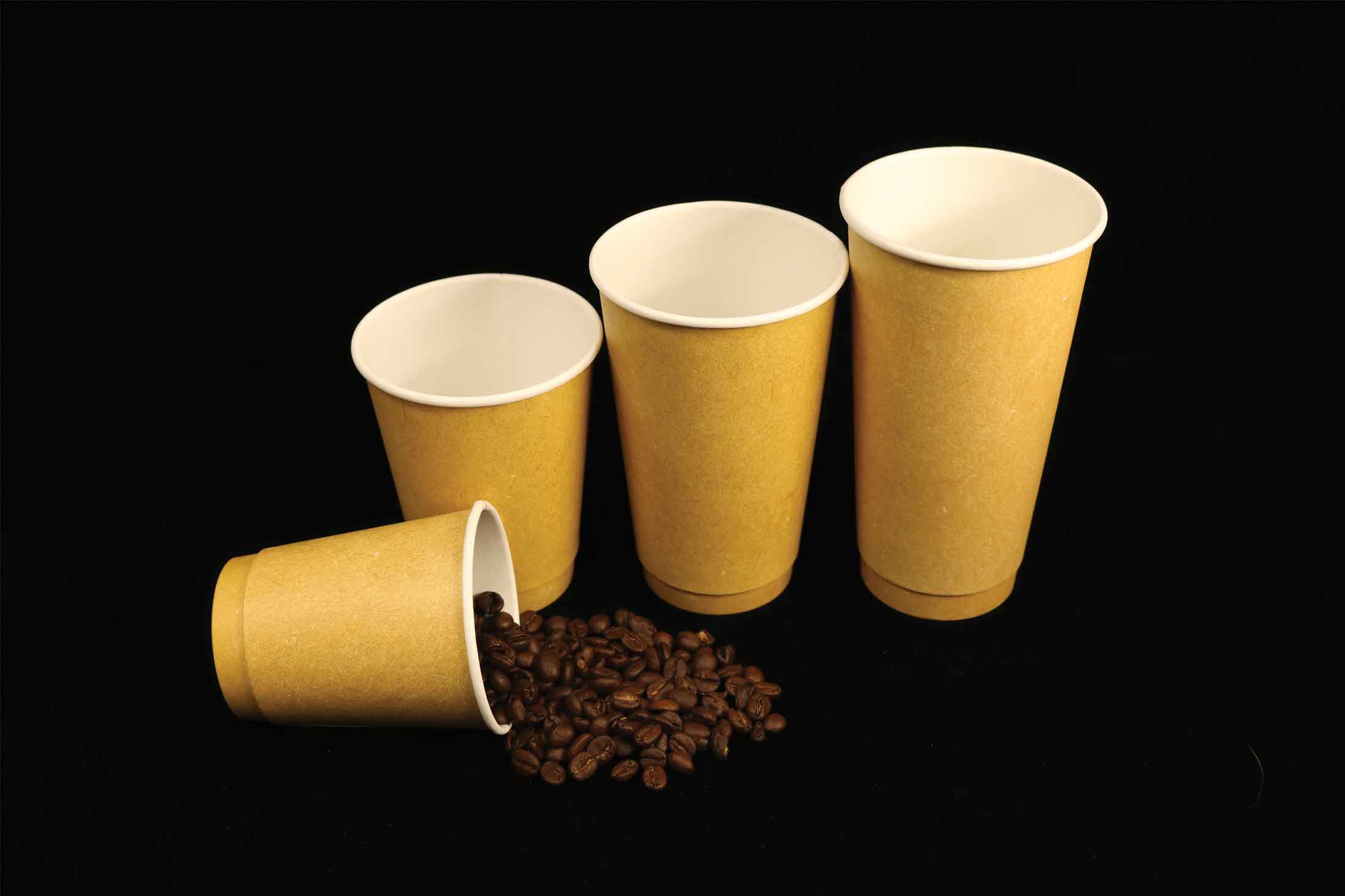 NatureCup® PLA Double Wall Kraft Paper Cups are top notch when it comes to serving warm beverages! The double walled design adds an extra layer of insulation, so your drinks will stay at a toasty temperature longer. The earthy colour of the cup furthers the sustainable lifestyle concept, and allows you to effortlessly coordinate with food or dessert.
This cup only consists of eco-friendly materials. The inner walls use paper stock from certified sustainable forestry sources, while the outer walls consist of food-grade recycled fibres.
Showing all 6 results