Mission Statement
To set the standard of what it means to be a business that implements solutions to the environmental crisis and using business as a form of inspiration and change.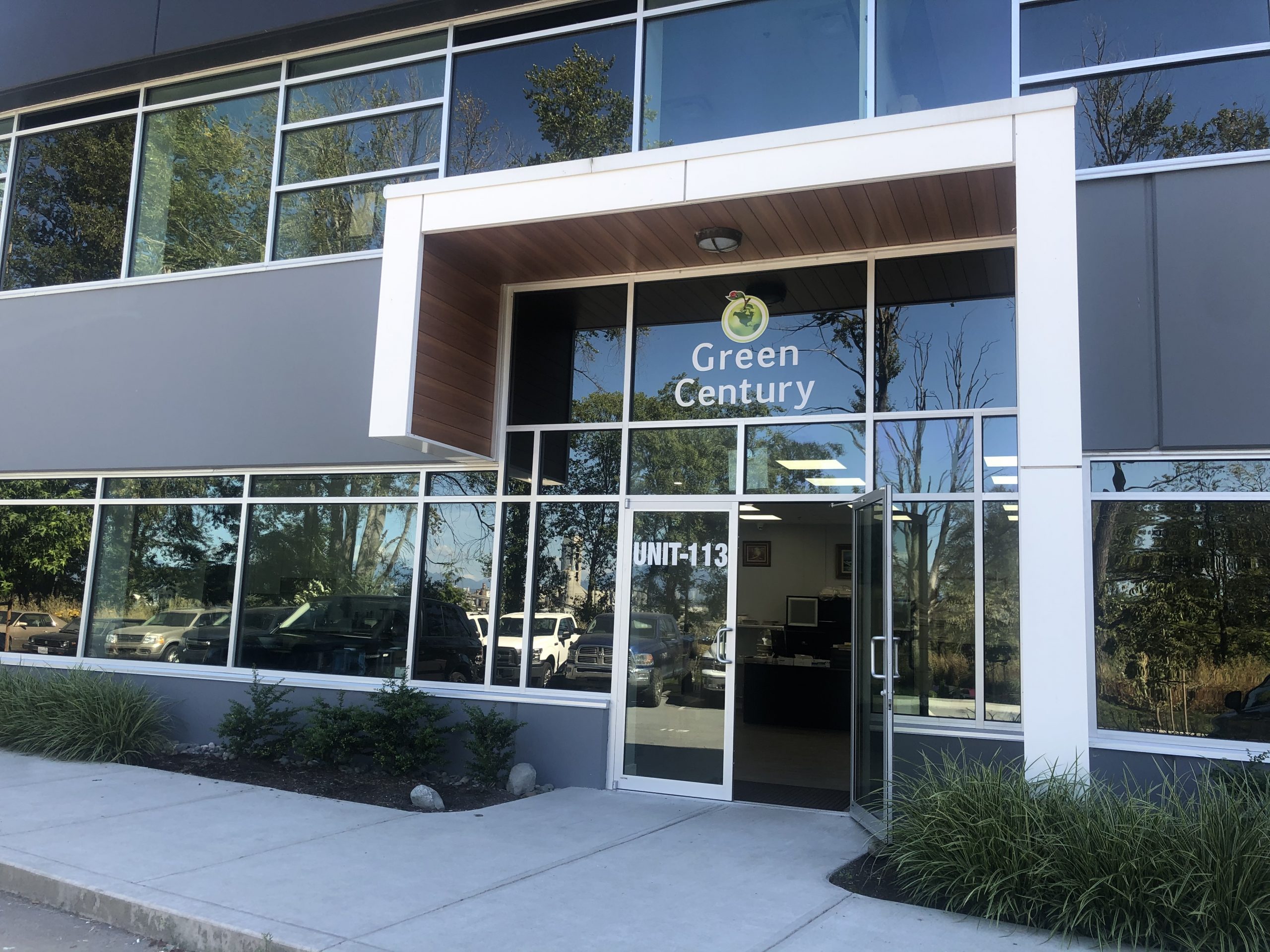 Since 2008, Green Century Enterprises takes pride in knowing that it has become a service and business that caters to the needs for sustainable and disposable products.
Currently, we have hundreds of products that range from paper cups, takeout bags, and salad bowls. All of our products are made from renewable resources with no harmful binding agents or chemical additives. Each product is engineered to be 100% biodegradable, compostable and recyclable within a few months after use, and naturally returns to the earth as fertilizer with no chemical residues or harmful biomass.
We realize that we must uphold the responsibility of ensuring that each of our manufactures comply with our sustainability and quality standards for our products. We work with them to guarantee that we are able to cater and offer high quality and purposeful products. Most importantly, we strive to be able to meet the critical needs of the foodservice and hospitality industry.