NatureCup® - PLA Lined Double Wall Paper Cup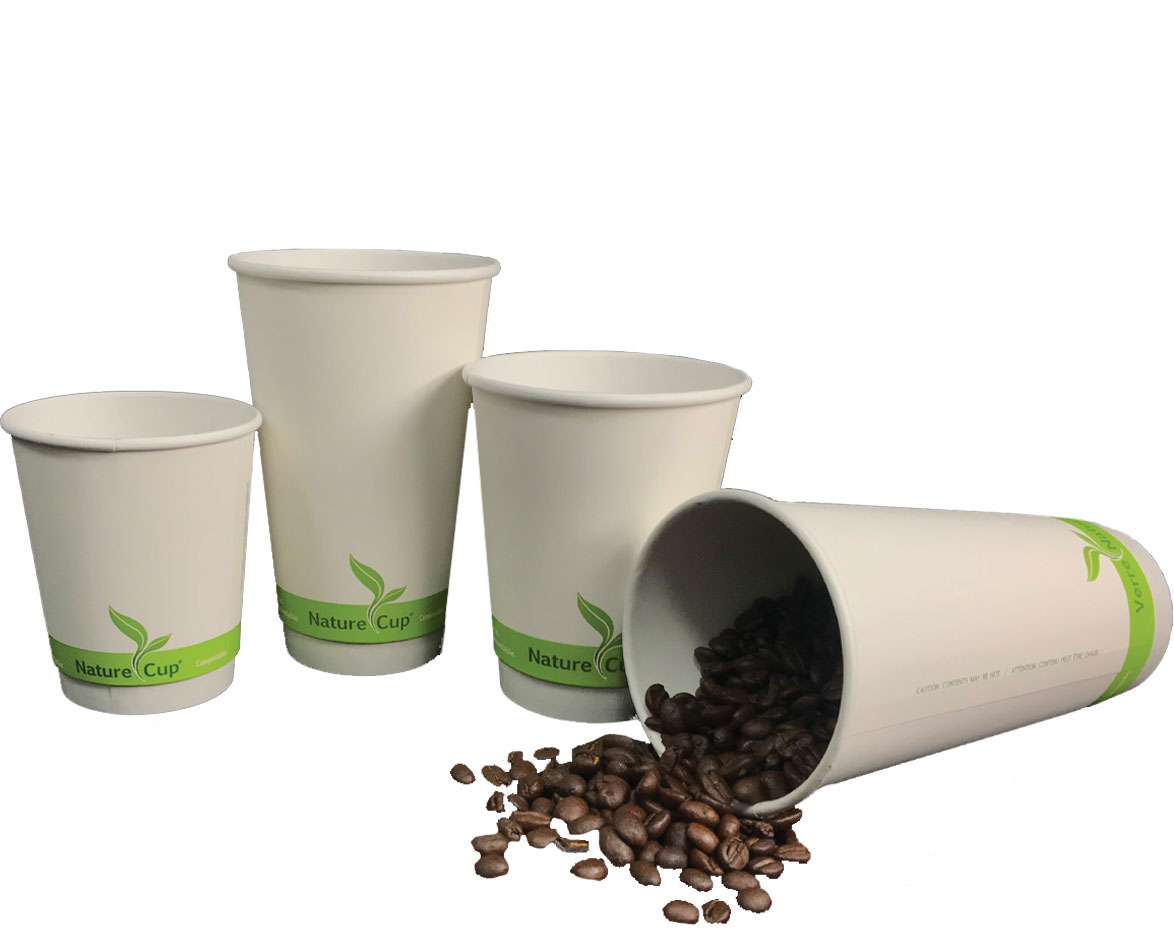 NatureCup® PLA Double Wall Paper Cups hold plenty to get the day going and the PLA liner keeps the disposable coffee cups sturdy enough for continuous use. These tall coffee cups are biodegradable, come in 4 different sizes, with optional lids available.
These cups only consist of eco-friendly materials. The inner walls meet food safety regulations, using paper stock from certified sustainable forestry sources. The outer walls consist of food-grade recycled fibres.
Showing all 6 results