Plain White PE Lined Paper Cup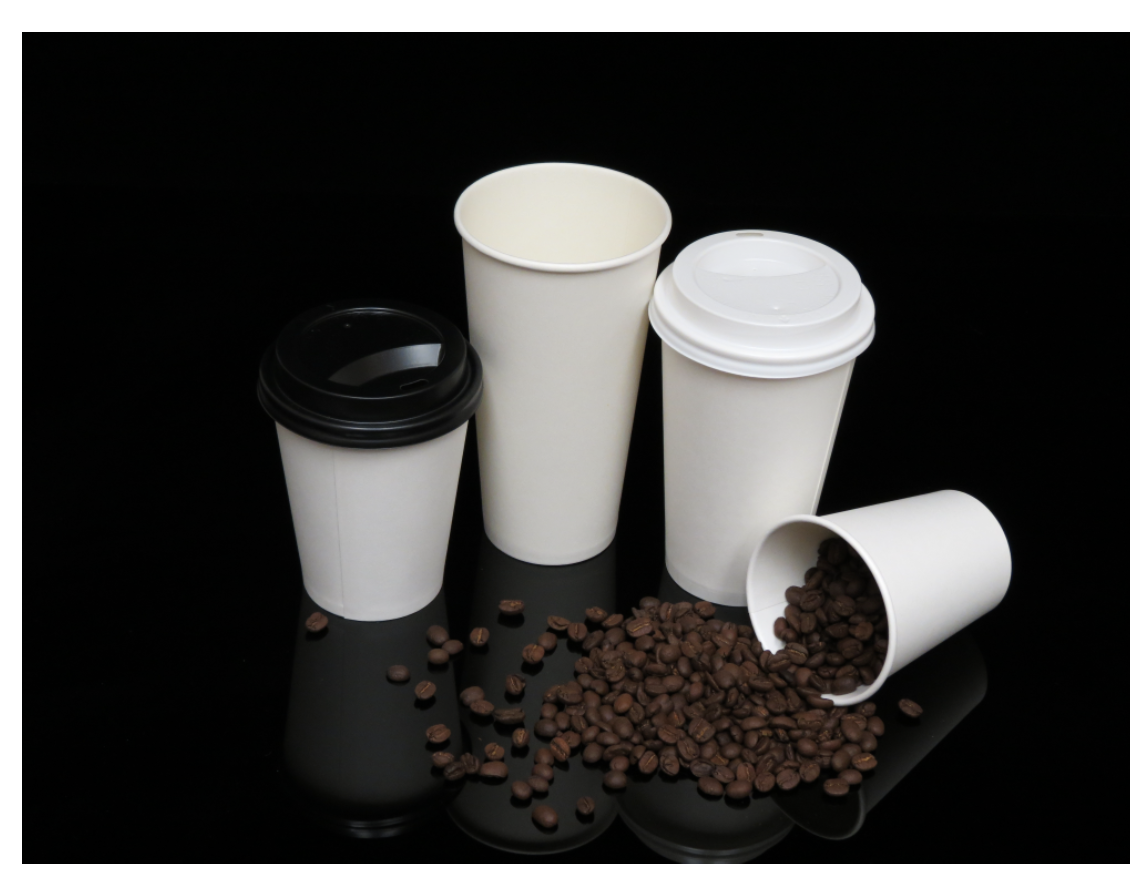 Plain White Paper PE Lined Cups are manufactured utilizing a standard plastic lining. It is a plain canvas stock item, perfect to print your own artwork and logo while using a recyclable cup that is both cost effective and does a great job.
These cups come in both black and white lids, the black lids are dyed using soy. Custom printing is available.
Showing all 13 results
---

Specification

---

Product Code: 80720

SCC Code: 06282950002004

Carton Quantity: 1000 pcs

Pack Size: 100 pcs x 10 pack

Carton Size: Length: 12.5" x Width: 10.13" x Height: 14"

Carton Size: Length: 31.75 cm x Width: 25.73 cm x Height: 35.56 cm

Case Cube(ft3 / m3): 1.02589 / 0.029

Gross Weight: 4.1kg

Net Weight: 3.6kg

Ti x Hi 12 x 10

Top Diameter: 62mm

Height: 64mm