PE Lined White Paper Bowl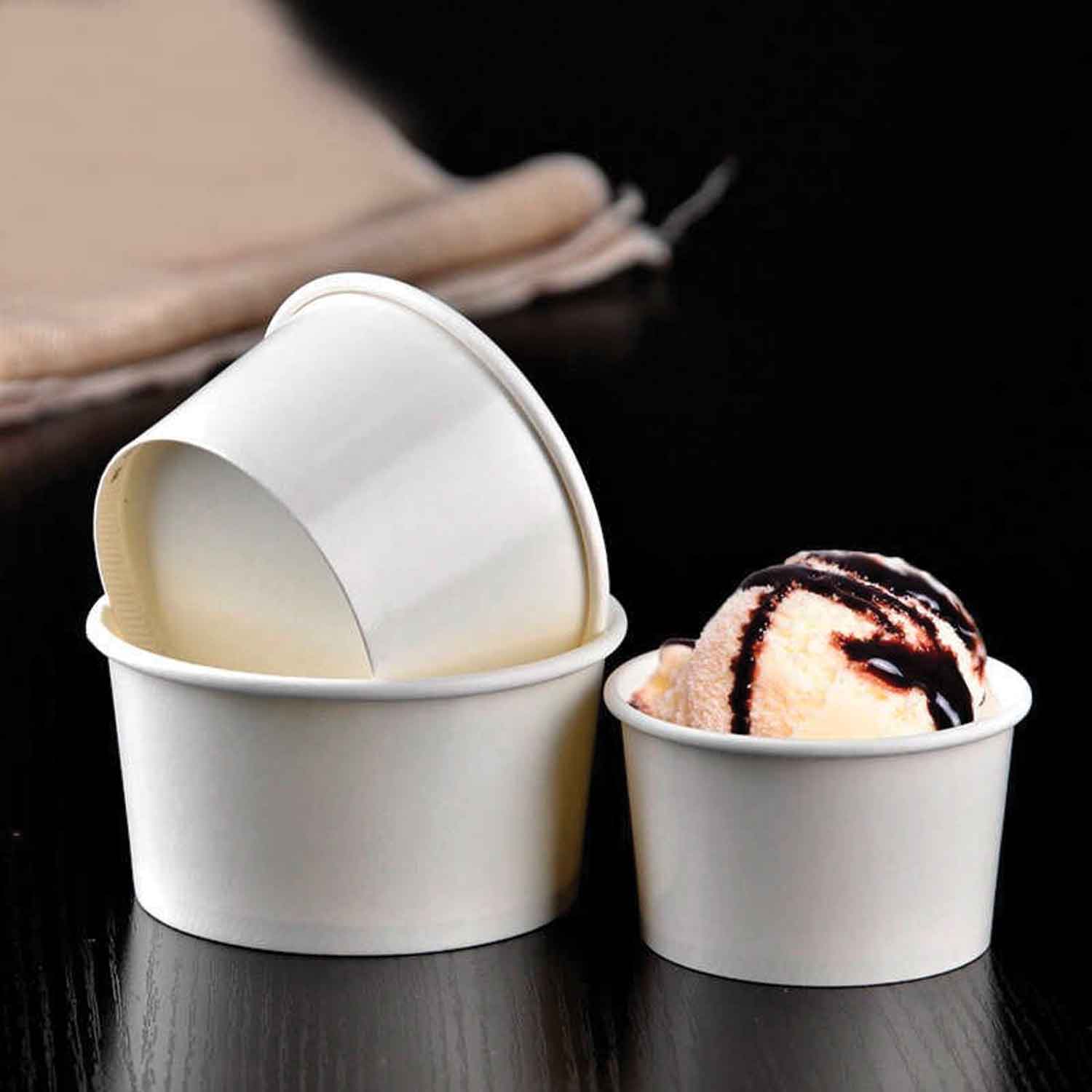 PE Lined White Paper Bowls are your best choice for any single service hot or cold meal takeout. Soups, ice creams, and many other foods are perfect for these bowls. This product is made from high quality paper and is laminated with a PE lining.
The white canvas paper surface is excellent for your restaurant or food truck's branding, in addition to keeping your food hot or cold until the customer reaches their destination. The lids stay on tight to avoid spillage, with superior strength and performance.
Showing all 11 results
---

Specification

---

Product Code: 80240

SCC Code: 06282950008570

Carton Quantity: 1000 pcs

Pack Size: 50 pcs x 20 pack

Carton Size: Length: 15.00″ x Width: 12.50″ x Height: 15.25″

Carton Size: Length: 38.10 cm x Width: 31.75 cm x Height: 38.74 cm

Case Cube(ft3 / m3): 1.65 / 0.05

Gross Weight: 4.55 kg

Net Weight: 4.05 kg

Ti x Hi: 9 x 5

Top Diameter: 74 mm

Height: 48 mm