Vista Double Wall PE Lined Paper Cup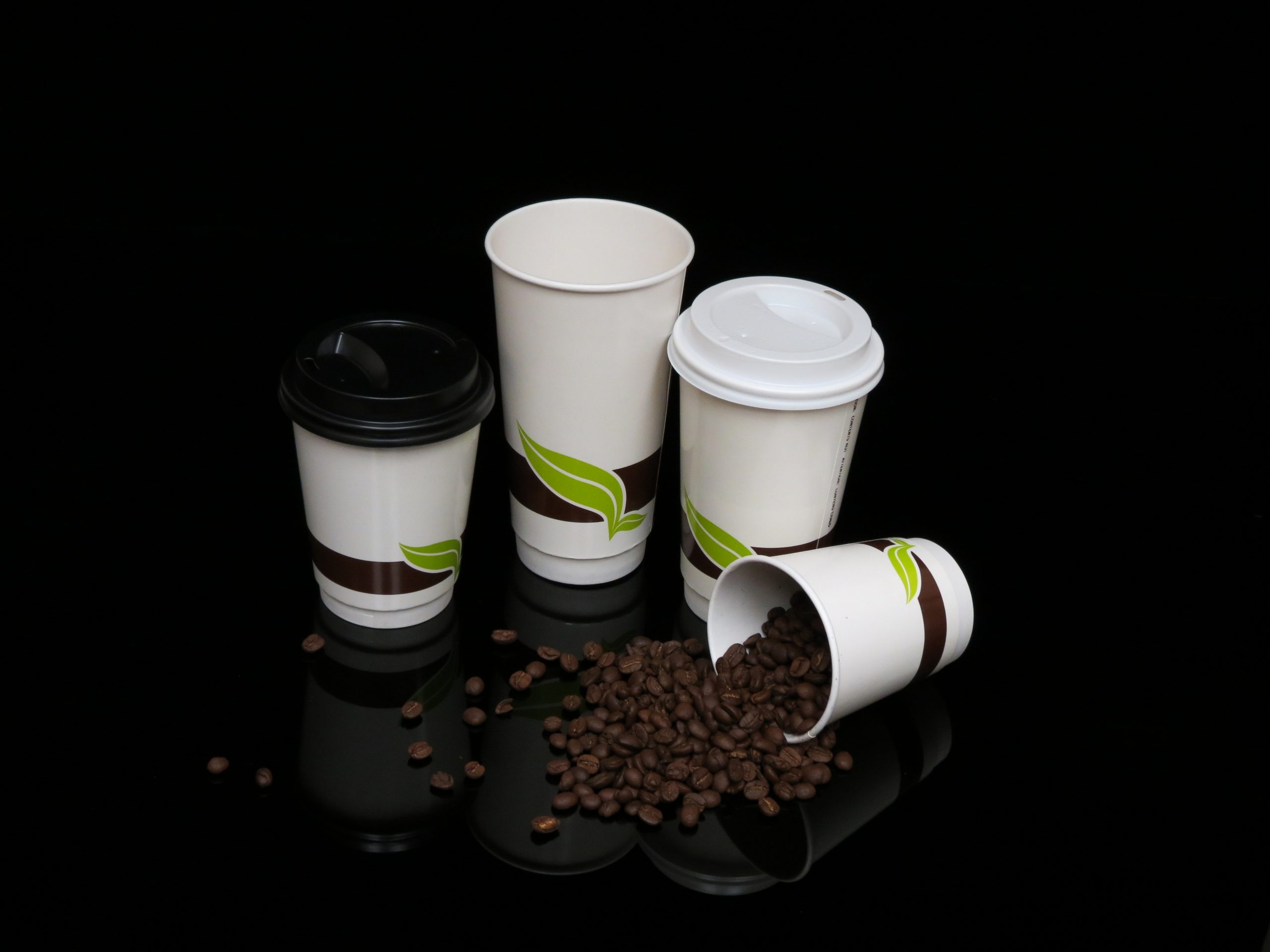 Vista Double Wall PE Lined Paper Cups are made with quality paper, making them both sturdy and optimal for branding. These cups are made with a second layer of coffee sleeve already built in so you are not required to purchase additional coffee sleeves.
It is made with high quality paper, that can withstand extremely hot or cold liquids. All sizes come with optional brown and white lids. Custom prints are available on these cups, call us to discuss the details.
Showing all 12 results
---

Specification

---

Product Code: 80731

SCC Code: 06282950001755

Carton Quantity: 500 pcs

Pack Size: 25 pcs x 20 pack

Carton Size: Length: 16.25" x Width: 13.25" x Height: 19.80"

Carton Size: Length: 41.28 cm x Width: 33.66 cm x Height: 50.29 cm

Case Cube(ft3 / m3): 2.47 / 0.07

Gross Weight: 7.34 kg

Net Weight: 6.10 kg

Ti x Hi: 9 x 4

Top Diameter: 80 mm

Height: 93 mm