NaturePack® - PLA Lined Kraft Fold-Top Takeout Box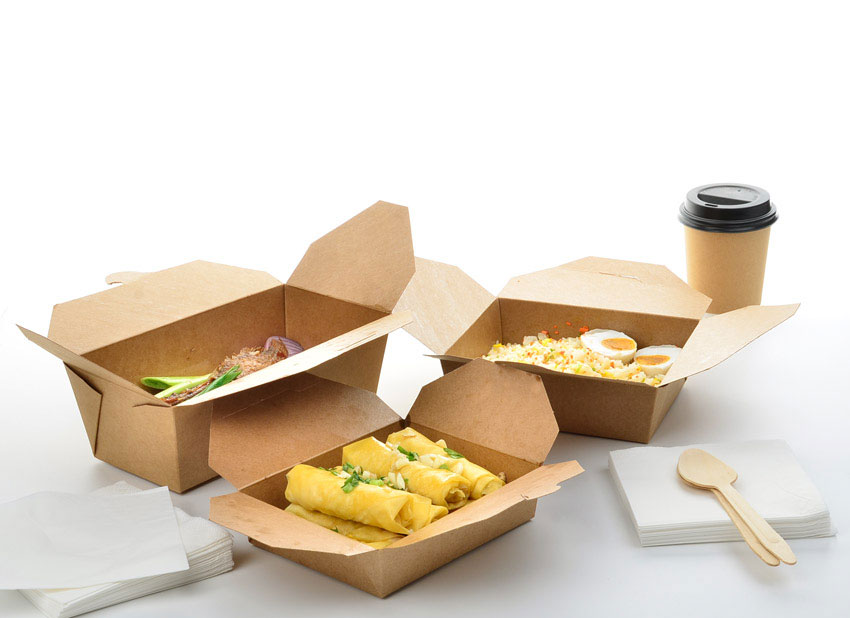 NaturePack® PLA lined Fold-top Takeout Boxes are a delightful choice in providing food storage with a style of sustainability, for dining establishments that have a big portion of takeout business. Simply put your food in the container for easy transport without having to worry about leakage or spillage. Take your delicious meal or snack items anywhere with this paper box container wherever you need to!
It is made from 35% recycled material and recyclable material. These boxes are microwave and freezer safe, and is our number one best seller. A great eco-friendly option for all your food storage needs.
Showing all 4 results