NatureTainer® - PLA Cold Cup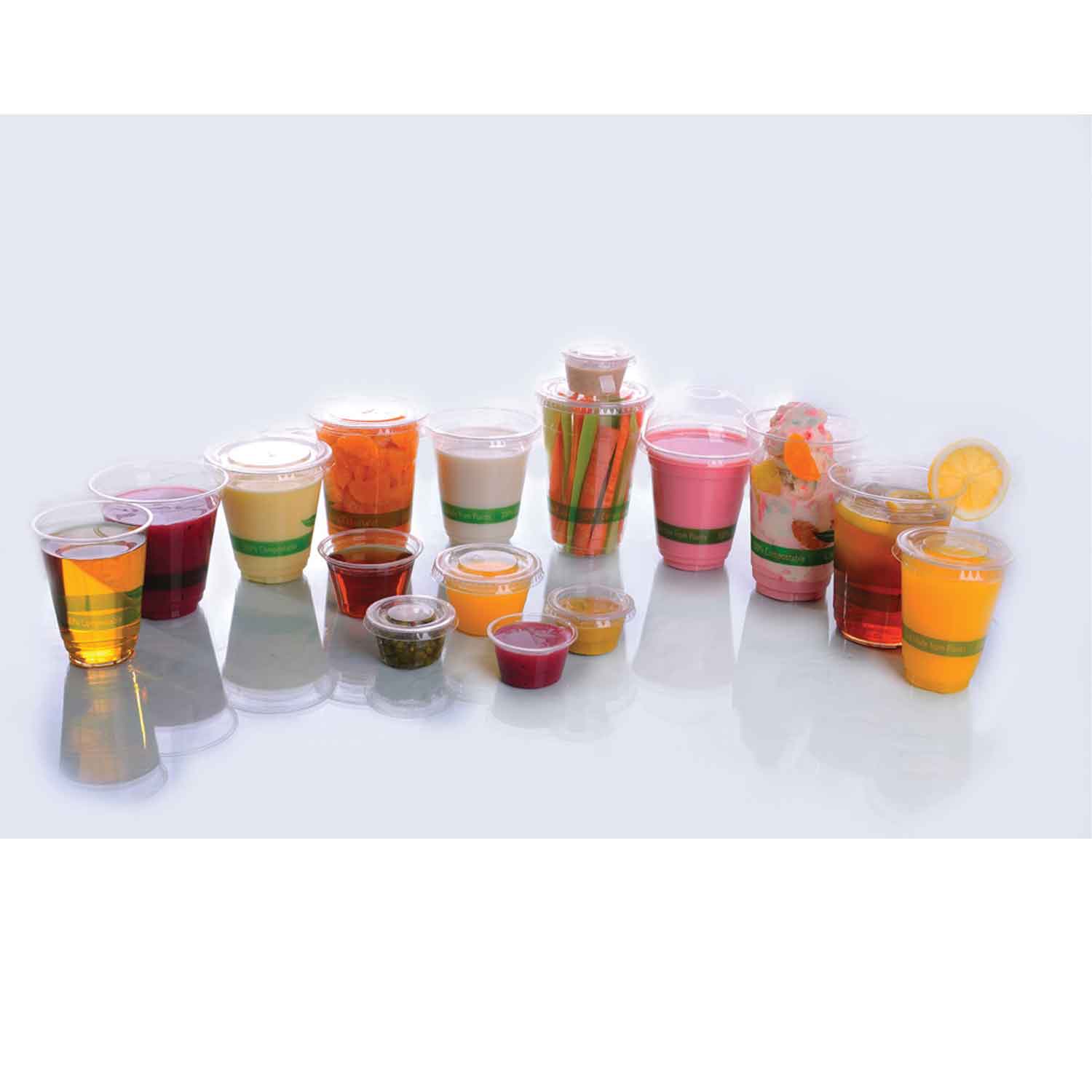 NatureTainer® PLA Cold Drink Cups are made from PLA, sourced from natural sustainable resources. They are 100% carbon off-set from cradle to grave and offer a unique way to reduce your carbon footprint. The production of PLA Cups uses 60% less greenhouse gas than the production of conventional plastic.
Our cups come in 7 different sizes, each polished and sophisticated, and looks indistinguishable from plastic cups. It is the perfect vehicle to house cold drinks including smoothies, milkshakes, ice lattes, and soft drinks served up to 40°C.
Showing all 13 results
---

Specification

---

Product Code: 50209

SCC Code: 06282950000697

Carton Quantity: 1000 pcs

Pack Size: 50 pcs x 20 pack

Carton Size: Length: 15.75" x Width: 12.60" x Height: 18.70"

Carton Size: Length: 40.01 cm x Width: 32.00 cm x Height: 47.50 cm

Case Cube(ft3 / m3): 2.15 / 0.06

Gross Weight: 7.34 kg

Net Weight: 6.60 kg

Ti x Hi: 9 x 4

Top Diameter: 78 mm

Height: 78 mm