PE Lined Kraft Paper Bowl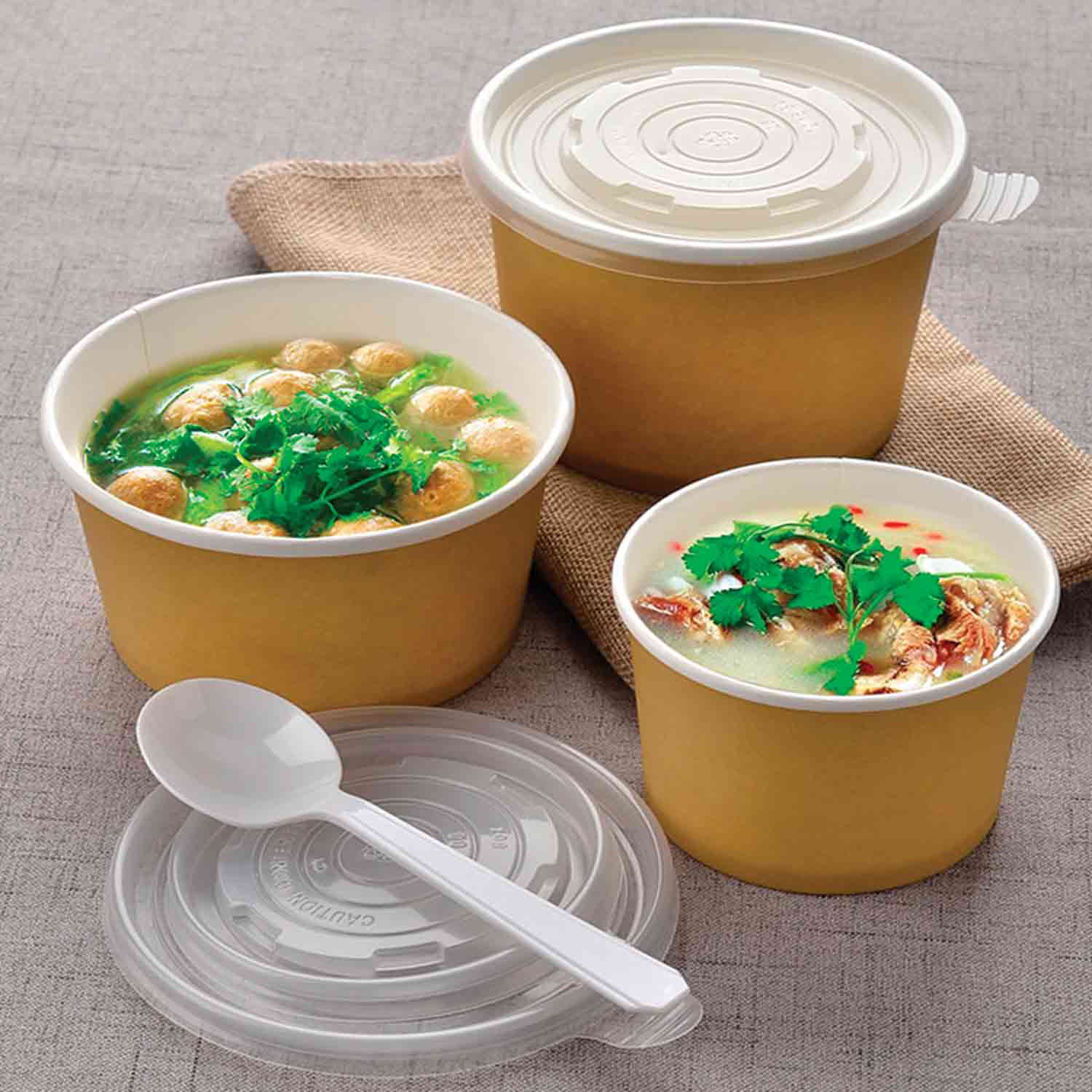 PE Lined Kraft Paper Bowls are made from 100% recyclable paper and has impeccable durability. The natural kraft construction of these paper food bowls make them both leak resistant and greaseproof — perfect for soups, ice creams, and many more.
Jump in on the sustainability trend, and be apart of the closed loop system by using these built to last recyclable paper bowls in transporting your food. This is an optimal eco-friendly choice to keeping your organization GREEN.
Showing all 5 results